Gratnells Engineering is your first choice for speedy and cost effective tube laser cutting, injection moulding or powder coating service
At Gratnells Engineering we believe that quality and customer service are every bit as important as price and lead time.
We offer Laser Cutting, Injection Moulding and Powder Coating services with a fast turnaround and free UK Delivery.  Please click below for more information on the service you are interested in.
Laser Cutting
Our great value tube laser cutting service can turn around jobs in 3-5 days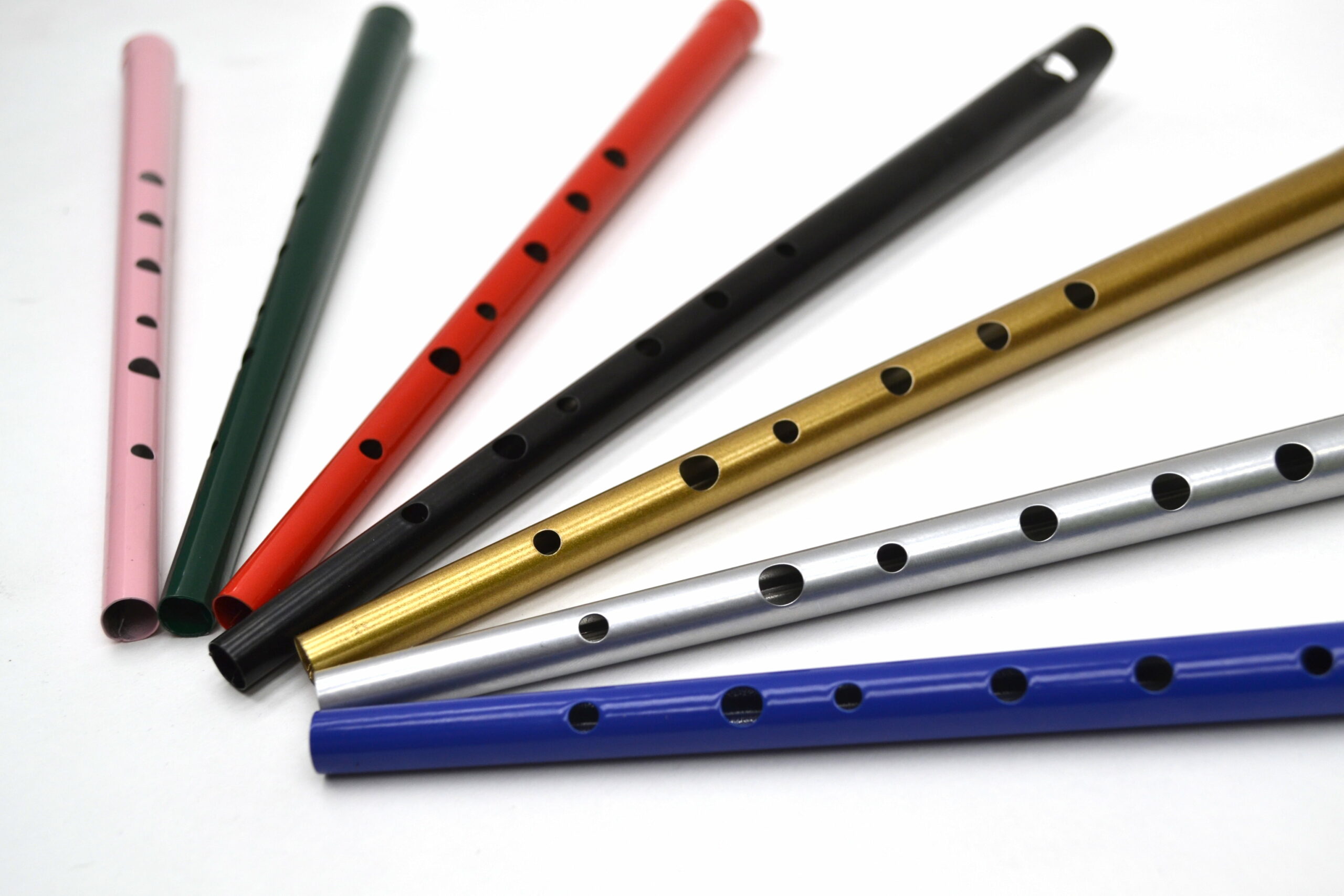 Powder Coating
Our speedy metal powder coating service can also be delivered in 3-5 days
Injection Moulding
Cost effective injection moulding service with our state of the art equipment
If you would like more information on any of our engineering services or a quote please call us on 01279 401550, send us a message here or email [email protected]